<!This is to add the featured image to the Job posting, this is new code and not in by default!>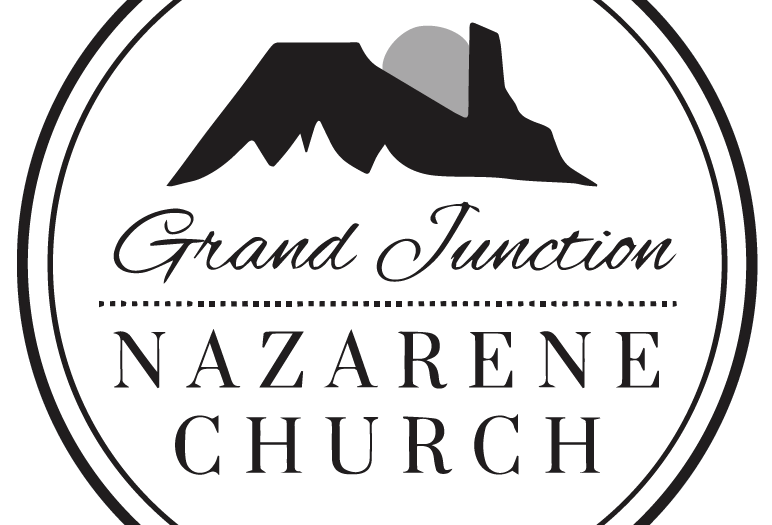 Overview
We are need of someone to help lead and integrate our current childcare program into the ministry of the church, to help make it a ministry and not a program or business.  The director position would oversee the Childcare Program of 84 children and 14 teachers/aids in order to create an environment where God's love is not only taught but felt by the children and their parents.  The individual would help coordinate and develop a healthy ministry partnership with and through the church to create a harmonious and unified ministry.
The position is full-time and reports directly to the Lead Pastor.  Colorado law requires that all directors be licensed by the state so either prior credentialing will be required or a bachelors, masters or doctorate in the following to satisfying and substitute all state requirements. (Child Development, Child Psychology, Early Childhood Education, Early Childhood Special Education, Educational Leadership and Administration, Elementary Education, Family and Human Development, Family Studies or Special Education, from an accredited college or university are considered fully director qualified)
About Grand Junction First Church of the Nazarene
Grand Junction Church sits in a community where there is a desperate need for childcare but in an environment where many are struggling financially and many parents are single mothers.  Grand Junction is rapidly growing because of the wide array of outdoor activities, climate and activities for younger individuals and couples.  Grand Junction Nazarene wants to find where God is already at work in the city and partner with Him in His mission.  We believe it involves children and their parents and so the church is actively seeking ways to make this a healthy and productive reality.  Our childcare program started almost 12 years ago but has grown in the last few years.
---